Lazio Region Health Service
Identity for Health, Identity for the Territory
Lazio Region Health Service comprises 12 local health authorities: 8 for the city of Rome and 4 for the provinces, for a total of 55 Districts. In concrete terms this translates into 104 hospitalization structures, including health services and hospitals, university general hospitals, private healthcare facilities and structures.
It is a vast, multifaceted and – above all – varied universe: stratification of so many players limited the visibility and recognition of the system as a whole. For this reason, Inarea's primary objective for this project was to reorganize the overall offer by redefining the visual relationships of all the territorial structures, to generate a unambiguous, coherent representation system.

The basis upon which the project is constructed reconciles the entire Service in a single conceptual, visual, and communication premise: a new name, brand, and identity system.
Lazio Region's Health Service identity system addressed, first of all, simplification of its name, with "Salute Lazio" restoring the essential message of "Lazio Health" connected only to the specification "Regional Health System". The sign plays on the word "Lazio", which retains the "L" and this joins two red elements to form a figure paying homage to the renowned red cross.
The system through which the brand "comes to life" and becomes the "signature" of the Regional Health Service in all contexts derives from the brand and the format: from forms to branding to communication.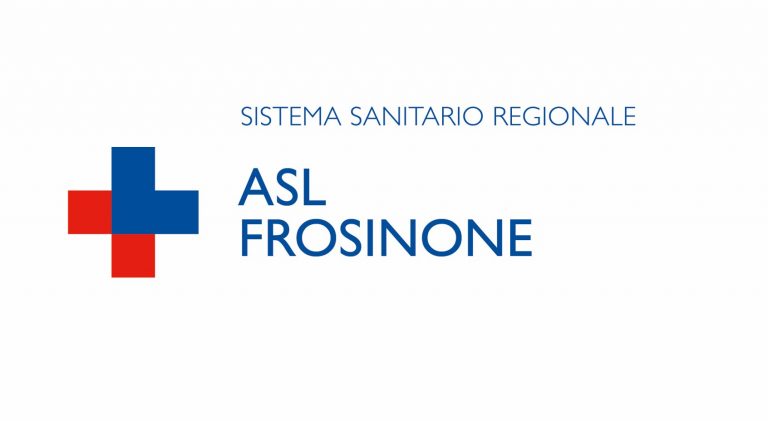 In particular, the format exploits brand codes of expression – colour and geometry – standing as a "container". This facilitated the relationship between and coexistence of the "Salute Lazio" framework and the related health facilities.
In this setting, the introduction of the "Casa della Salute" (House of Health) territorial primary care health and social network, has been characterized in terms of markings as a direct derivation from the masterbrand.