Gianni & Origoni
The future is a return to origins
Gianni & Origoni is an independent international law firm, leader in consulting and assistance in all fields of corporate law.
The new brand identity reflects the renewal process initiated by the firm and recovers the names of the two founding partners to replace the previous name (Gianni Origoni Grippo Cappelli & Partners).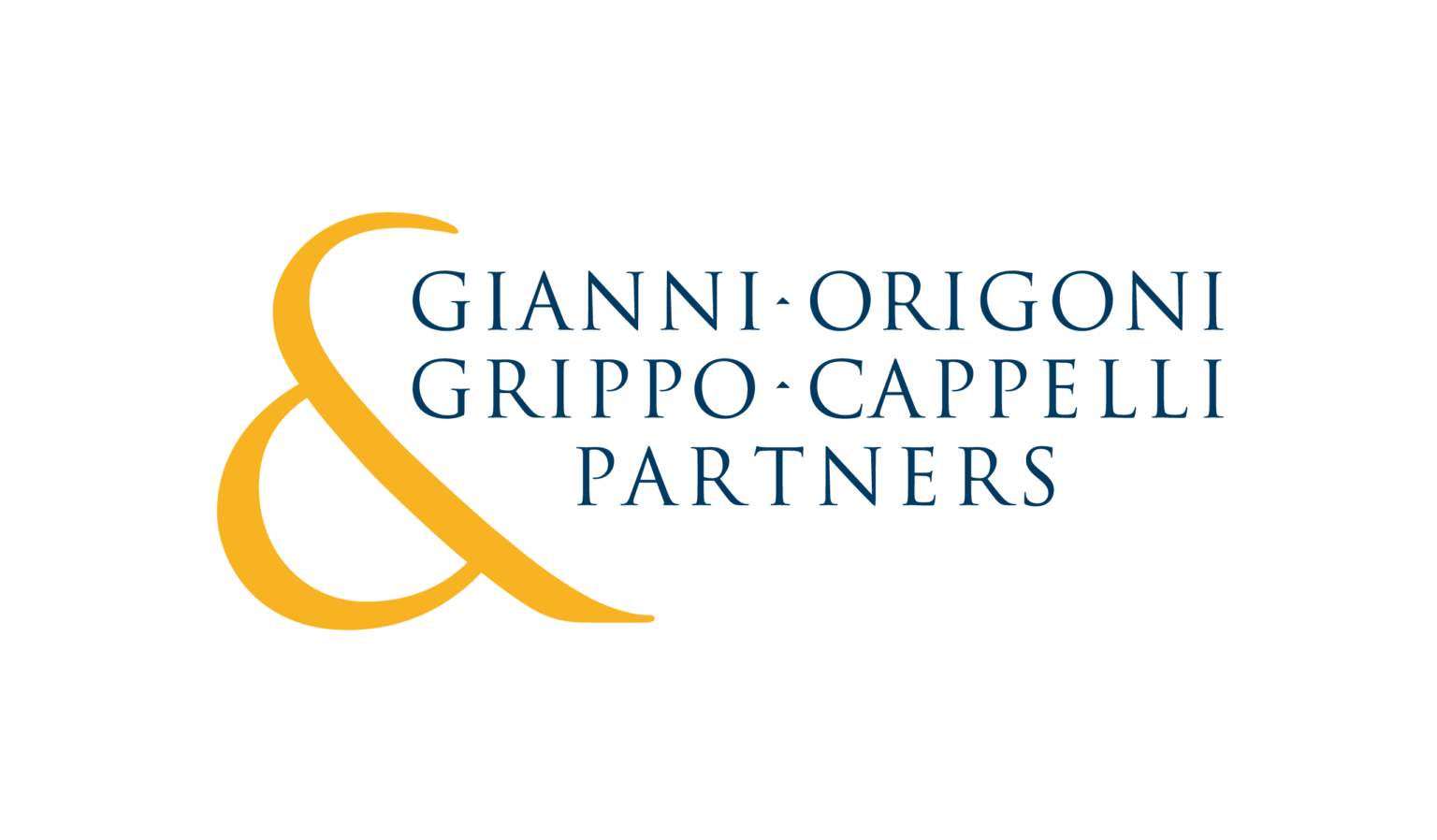 Continuity with the previous brand identity comes from the "&", which evokes the sense of partnership that is not limited to the professional interaction between the firm's lawyers but extends to all.
The traditional navy blue stays as the firm's colour reference while orange continues to be the identity system's complementary shade. In particular, it is used in the "&" icon when isolated from the brand name.