FIT Consulting
Pioneering consultancy: unconventional competence.
Fit Consulting was founded in 1997, thanks to the synergic work of a group of sustainable mobility sector experts. Today it is a brainstorming lab with a network of over 300 partners in Europe, Asia and the USA, committed to creating new business models for development of mobility as a service, Internet of Things, and Physical Internet.
Twenty years after opening for business, FIT Consulting renewed its identity. A radical image change but equally proof of staying true to its unconventional approach.
The brand seeks to push the boundaries of the consulting world's unwritten rules applied to FIT Consulting's visual role. Cyan, magenta and yellow light up respectively the letters F, I and T, linked together in a sort of monogram in which the transparencies used at the overlap points generate composite colours. Overall strong but playful impact since colour always has the upper hand over shape as it is noted more immediately.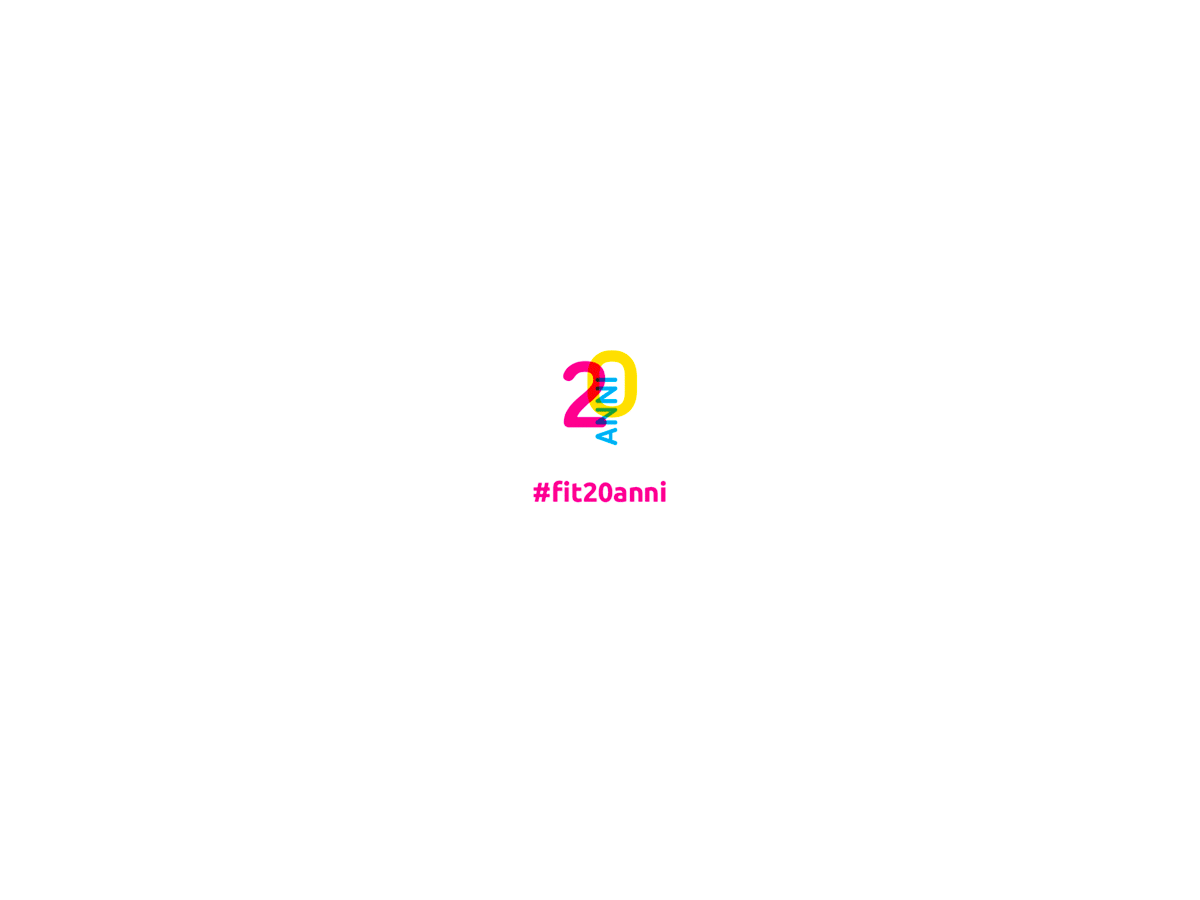 A metaphor of interaction, assigned to the strength of colour, outlines the sense of change as part of an evolutionary process that began some time ago. And evoking qualities like courage, sharing and cooperation that underpin FIT Consulting's history and now its future.
The goal is to align and update all brand identity touchpoints: identity and sense of belonging within the organization, effective and distinctive recognition among stakeholders.