Sogei
A change of perspective for digital transformation
SOGEI is the Italian Ministry of Economy and Finance's IT company, which has implemented an ambitious project to offer citizens simple, fast, completely digital services.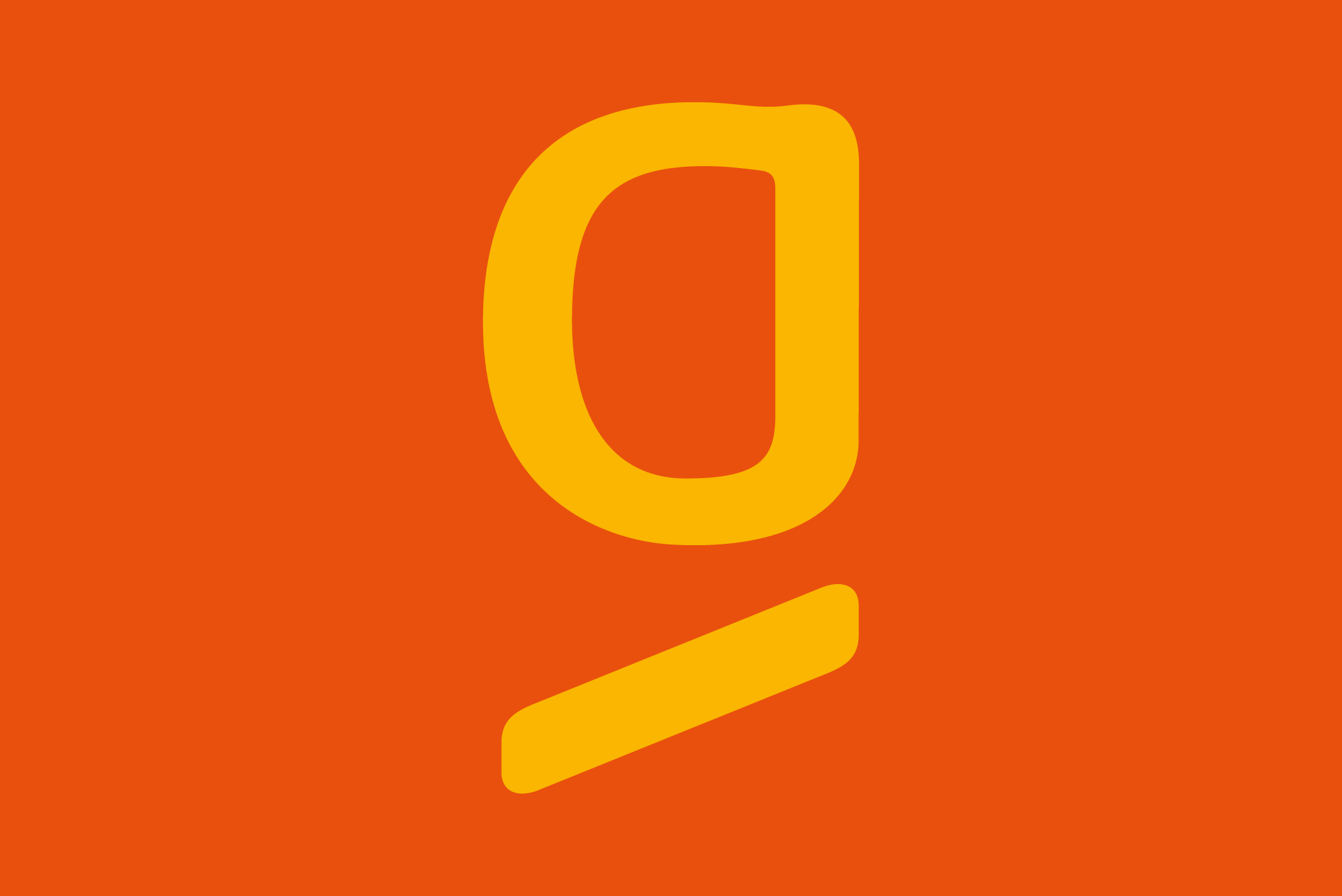 The rebranding aimed to illustrate the company's shift in perspective, oriented towards the digital and user-friendliness, with the focus turned to citizen experience. The new corporate identity signs itself as an instant graphic synthesis, with a logotype in a bespoke font using lowercase and rounded silhouette to focus on the relational dimension.
The visual language starts from this sign, originating a series of patterns whose colour combinations expand the brand's flexibility of use and expressive potential.