Rusal
Russian Aluminium
Rusal is Russia's leading aluminium production group in the global aluminium and alumina industry, founded in 2000 by the merger of a group of small and large companies in the sector. In 2001, Inarea partnered the group to define a positioning profile for a world-class company needing its own brand identity.
The goal was to create an identity as true as possible to the reason behind the creation of Rusal: to develop an idea of the future able to quash those stereotypes left by the Soviet past and thus revolutionize the world aluminium scenario.
There was an immediate connection between this mission and the famous 1920 manifesto by Constructivist artist El Lissitzky, which reads "Beat the whites with the red wedge." The revolutionary energy of Constructivism, its idea of art as functional, are elements that combined with the intentions of the new group, renamed Rusal on that occasion.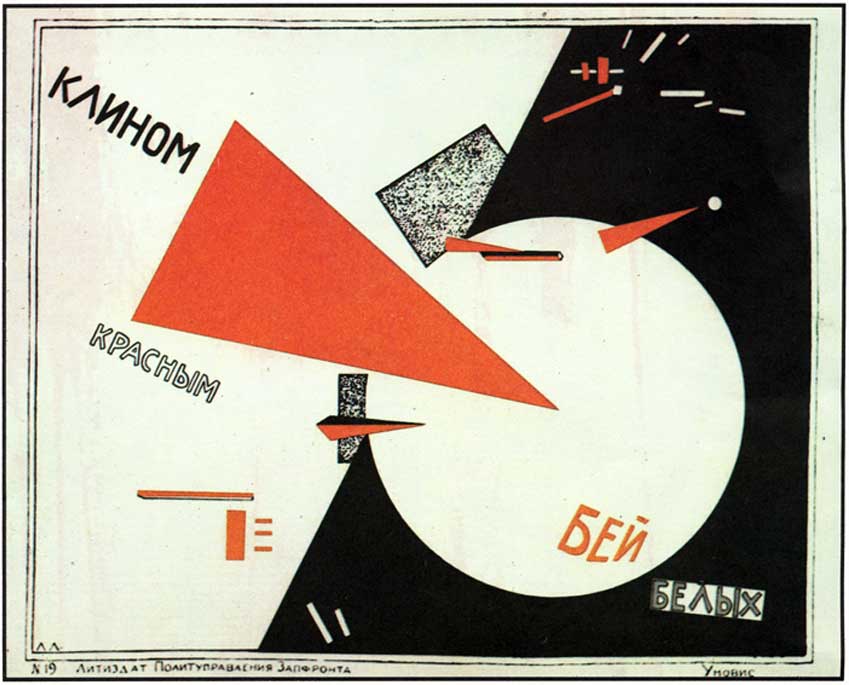 The signs that make up the logo depict RUSAL's activities with simplicity and precision: the incandescent casting of aluminium starts from the furnace profile. The complex gives life to a shape that follows the "R" of the Latin alphabet.