Fluorsid
Life, respect, transformation, since 1969.
Fluorsid is the world leader in the production and sale of inorganic fluorine derivatives. Founded in Sardinia in 1969, it operates globally and, through its various plants, mines and offices located in Italy, Norway, United Kingdom, Switzerland and Bahrain, to cover the entire fluorine value chain.
The flux of life and transformation
Fluorsid contains the word fluorine, derived from the Latin "fluere", reference to becoming, to transforming as one of life's natural processes, reflecting the evolution and innovation that have characterized the company for over half a century.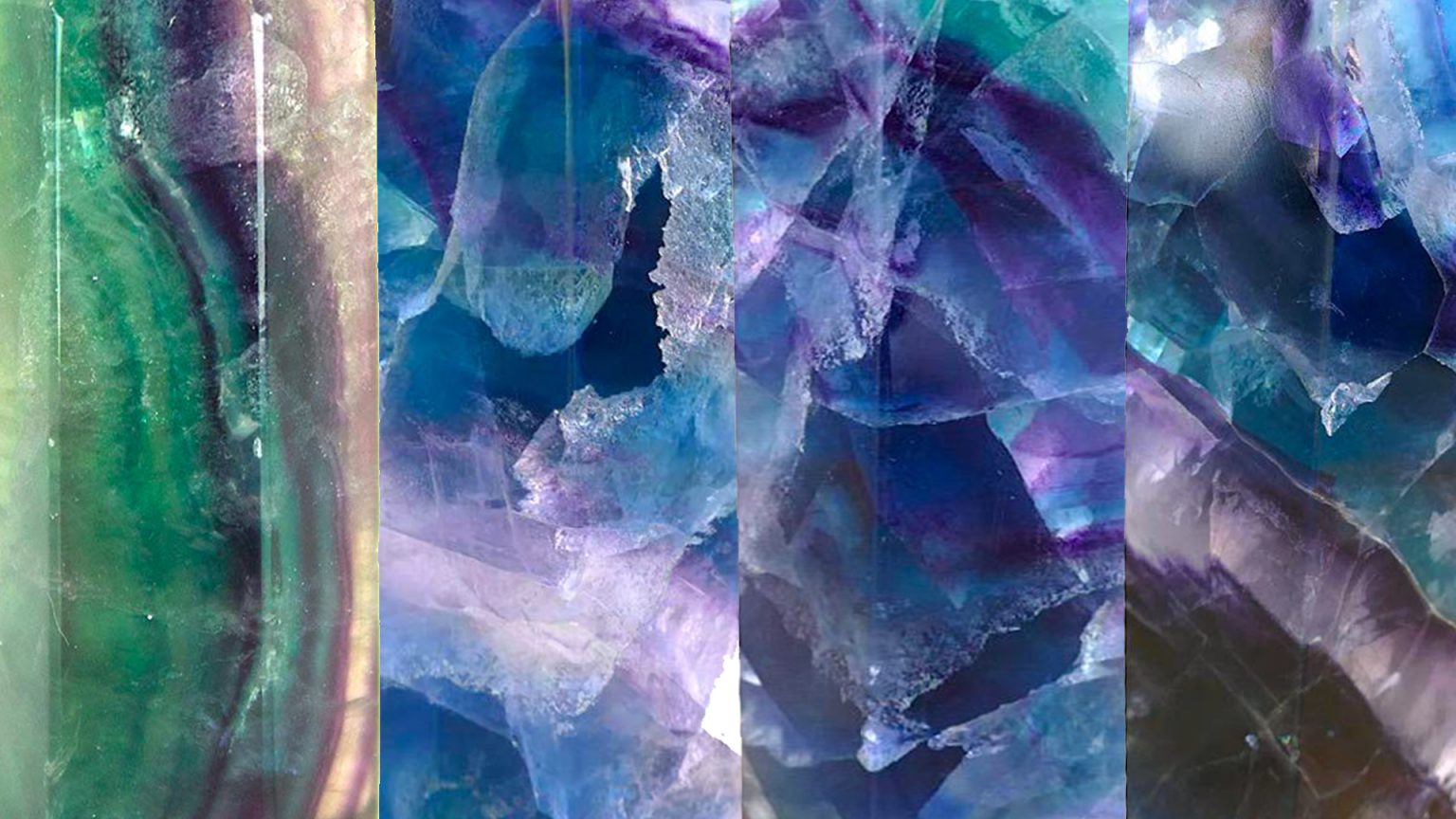 The logotype is solid, austere, understated, rigorous, reflecting the spirit of the group. The letter "F" interprets the philosophy of transformation and of becoming. By referring to the colours typical of fluorine in nature, the letter speaks of the hypothetical flow of motion.