Snam
Energy inspiring the world
SNAM is an energy infrastructure leader worldwide as well as one of the largest listed Italian companies for capitalization. With a view to an increasingly sustainable network, it revamped its identity by expanding the relational dimension.
A new identity springing seamlessly from its tradition for a transition from the old brand (also managed by Inarea) to the new. Light, articulate, steady but full of novelty, christening a new relationship.
The rebranding process undertaken for SNAM guides the brand into a new universe of meaning: rays spread from the base of the logo, expression of a technology that brings well-being and balance. Technology and energy to inspire the world, to release it, to reach it through the very nature of work. A project voiced in the graphic conception.
The design process that guided the creation of this "renewed" brand marks the ultimate passage from the idea of a brand as a sign to that of a brand as a project. The brand speaks of a project, not just of an identity. The rebranding reveals a sense of energy that opens up new horizons for the future.
Hyaccelerator is the first accelerator on a global scale for hydrogen start-ups launched by a company. The company was SNAM and the goal was to promote the most innovative companies in the sector, implementing high-potential projects.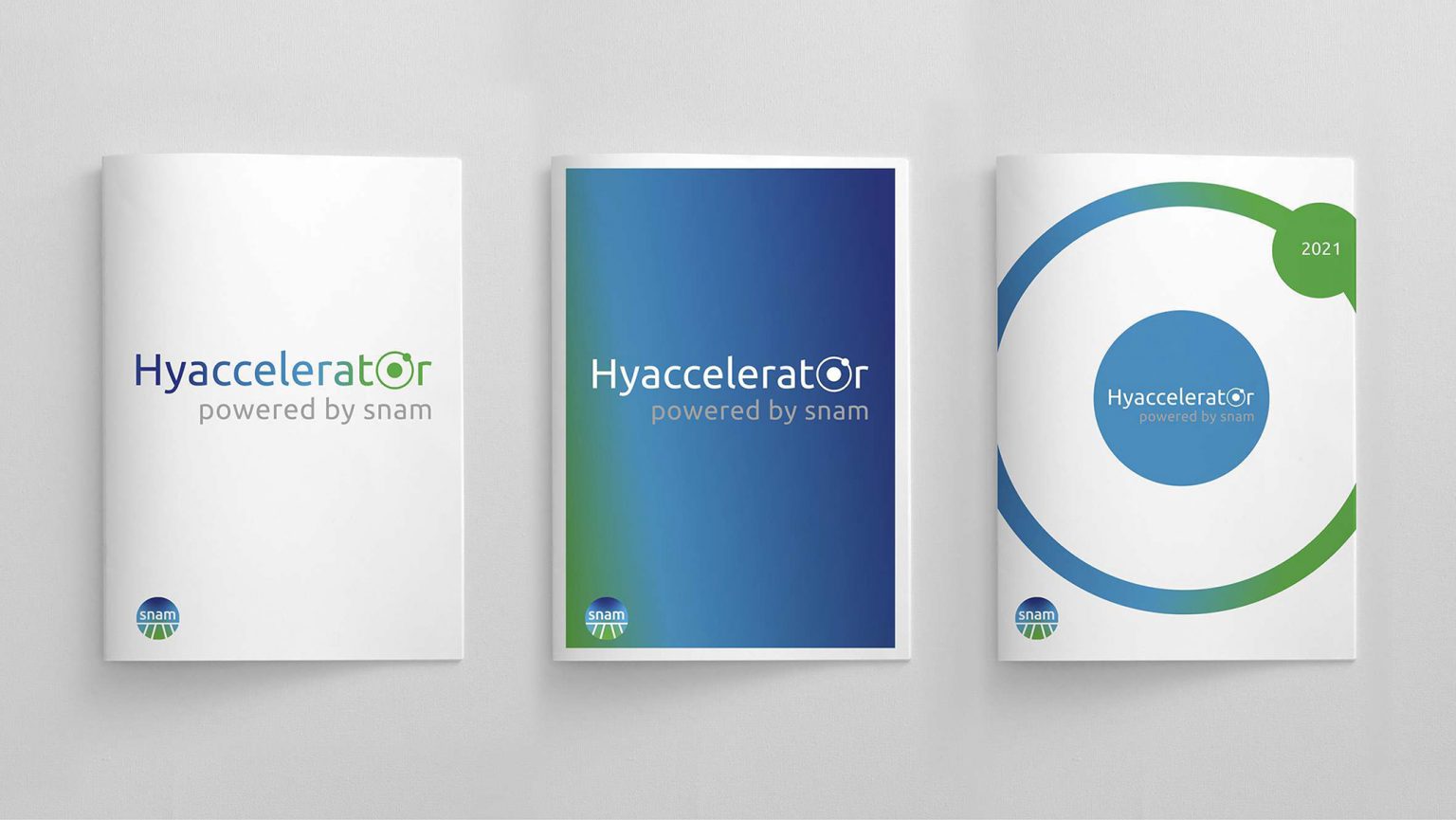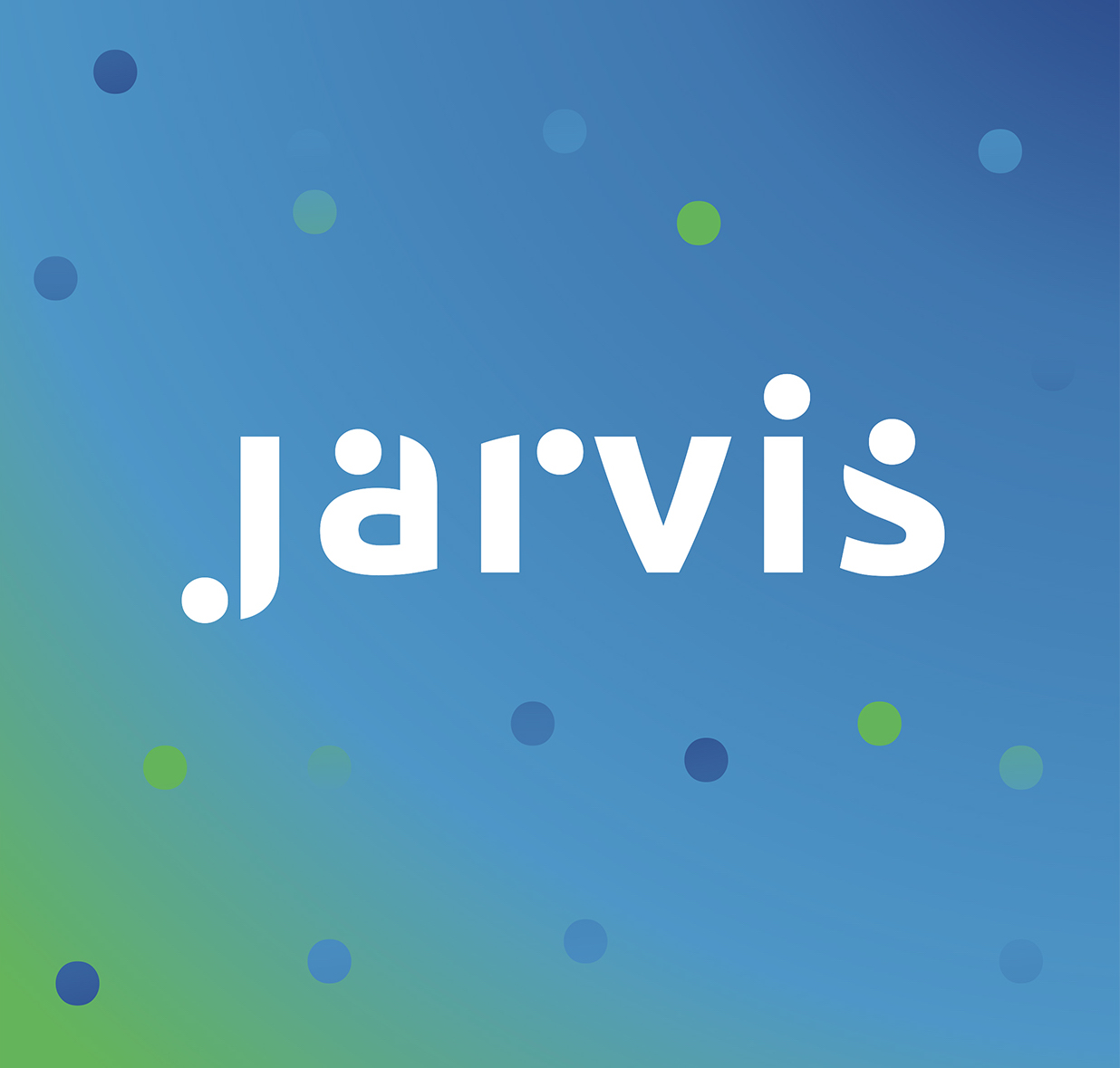 Jarvis is a commercial platform used by SNAM's shipper customers for accessing gas exchange data. Jarvis is a spearhead of SNAM digitalization, co-designed with its customers, focusing on a revolutionary UX and a new Customer Centric service model.