Sara insures
At your side
SARA is an Italian insurance company and corporate group. Founded in 1946 as the Società Assicuratrice Rischi Automobilistici – Automobile Risk Insurance Company, it is the official insurer of the Automobile Club of Italy.
Inarea, creator of the previous brand identity, guided Sara management in the process of overall touchpoint realignment which led to the redesign of the brand, coding of new brand languages and structuring of an identity system to ensure perception of the innovative impetus expressed by the company.
The Sara flower was restyled to soften shapes, making it more organic. The solid colour was set aside in favour of an outline, which makes the sign lighter on one hand and on the other hand enables generation of graphic languages that contribute to increasing brand recognition.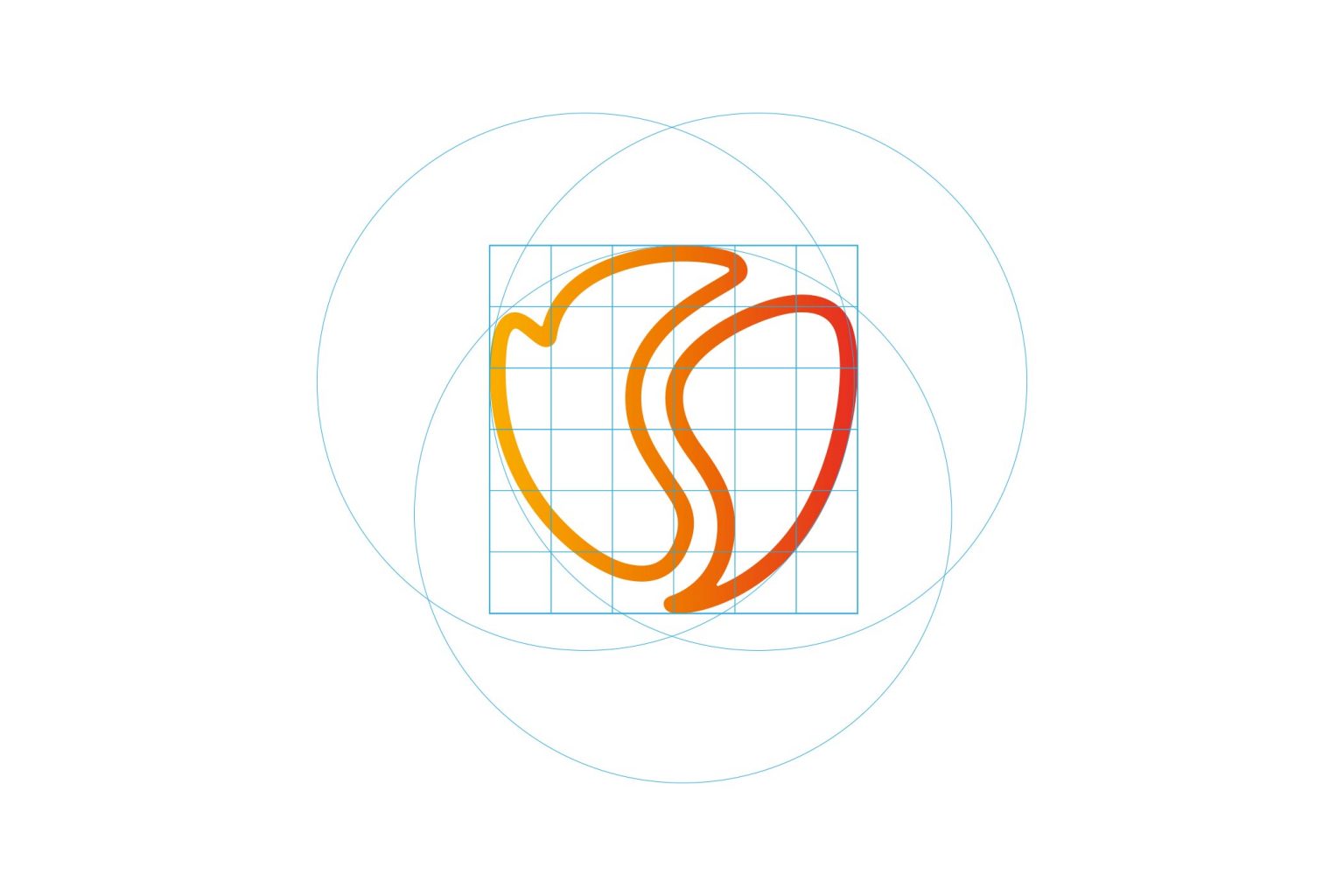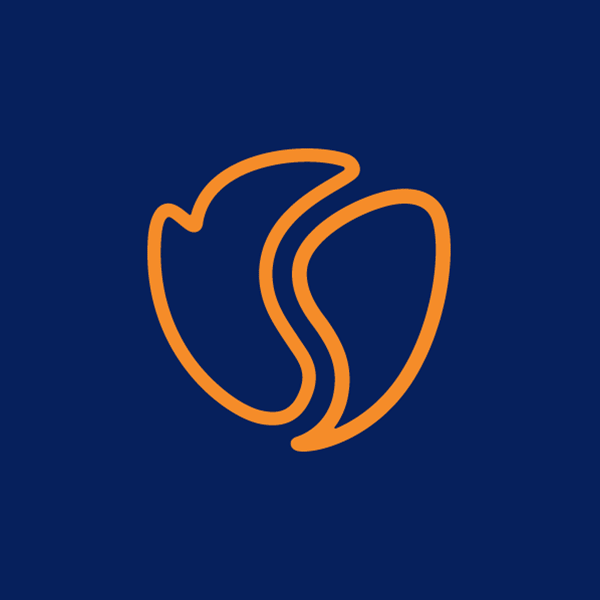 The institutional palette is the groundwork for brand language. The breadth of the palette makes it possible to define basic combinations to be used in all areas of action.