Fondazione Cariplo
Human stories
Fondazione Cariplo Foundation is Italy's leading philanthropic organization and a top player on the Europe stage. Its mission is to encourage and support the implementation of projects that focus on the common good, the growth of the person, and collective interest. Established in 1991, its actually dates back to 1816, with the establishment of a central charity commission and subsequently of the Cassa di Risparmio delle Provincie Lombarde.
Fondazione Cariplo rebranding bears a collective signature revealing the joint contribution of Politecnico di Milano and Inarea.
Inarea developed the ideas put forward by a dozen university students coordinated by Professor Francesco Zurlo, supporting their intuitions, consolidating their theories and languages. The result was three solutions that were submitted for evaluation by the Fondazione Cariplo commission. A shared and participatory approach to the project in which Inarea played an advisory role.
Fondazione Cariplo's primary visual element is the FC monogram which renders its activities more consistent and recognizable. It is always associated with the full designation, but its visual impact is a priority.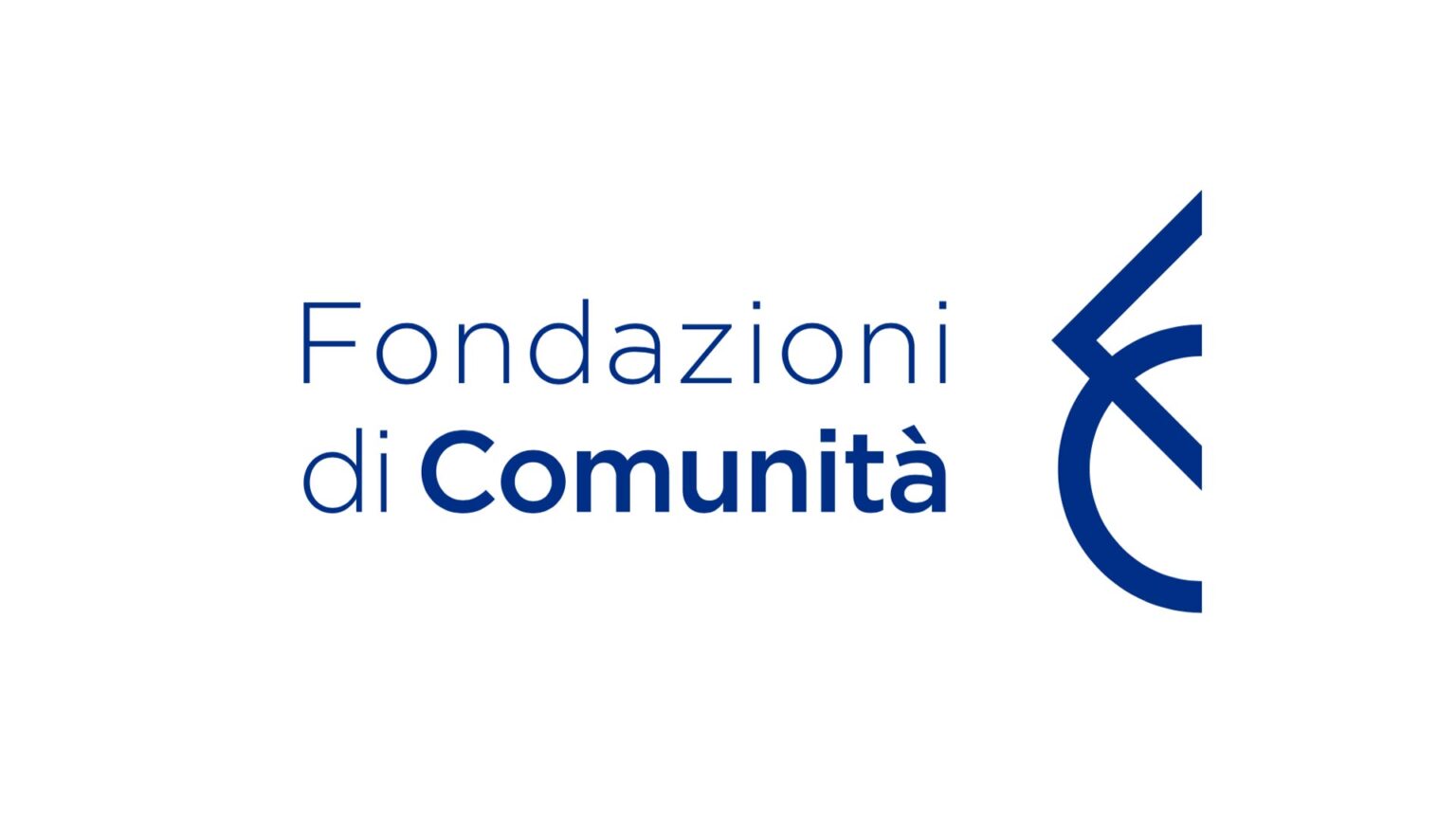 In 1998 Fondazione Cariplo launched the Fondazioni Comunitarie project of active players in territories that promote philanthropy and culture of giving.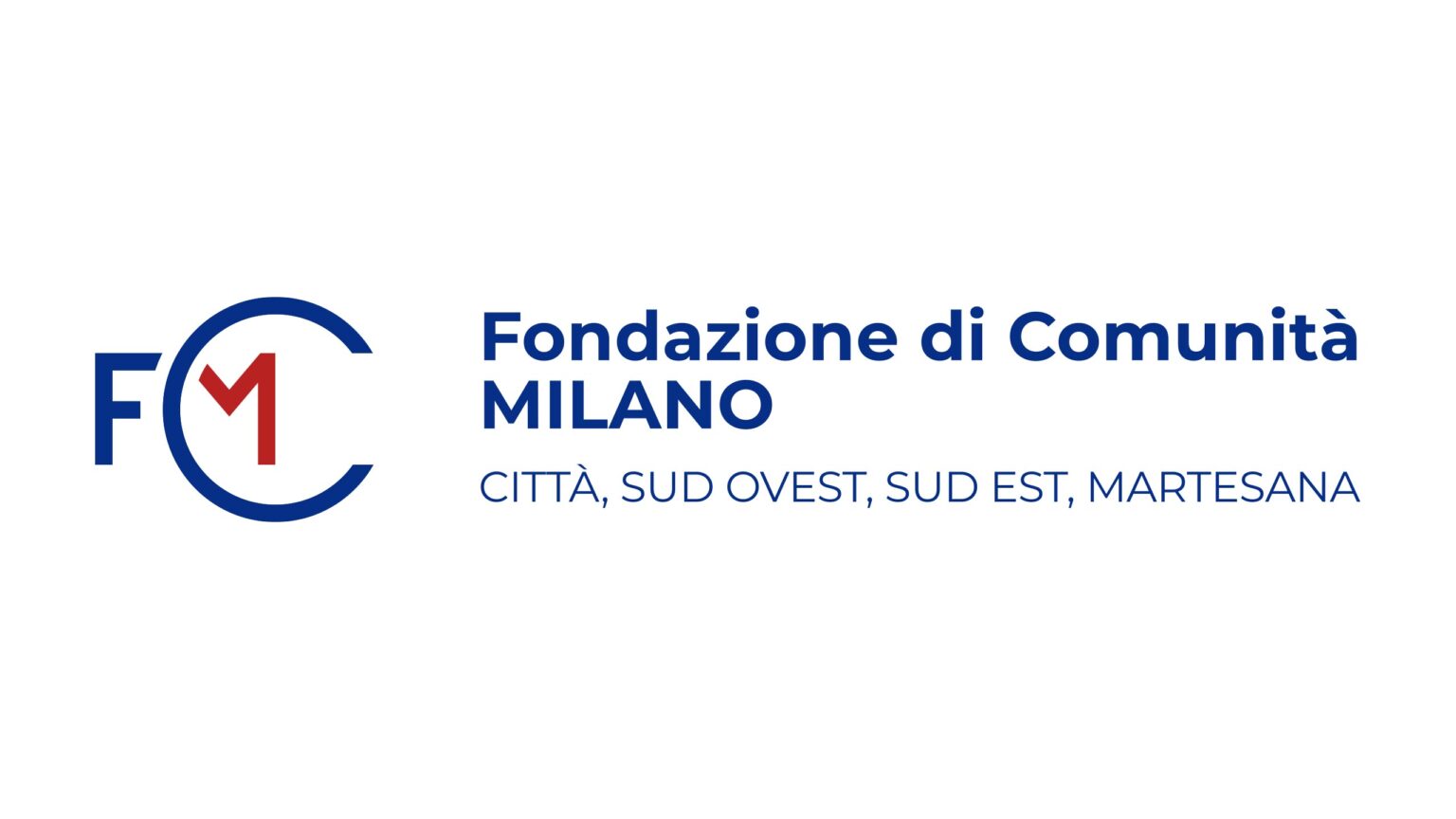 These foundations include Fondazione di Comunità Milano Città Sud Ovest, Sud Est, Martesana which vaunts over two million people who live in Milan and in fifty-six municipalities of its metropolitan area.

The acronym FCM, which accompanies the designation, was designed by enhancing the "C" as an element capable of underscoring the welcome given by a community that embraces part of the city. An extremely concise style, based on a stick font inspired the character used for Fondazione Cariplo, as is the colour blue, while the red letter "M" is a tribute to the identity of the City of Milan.